I'll comply with whatever rules there are as long as you guys let me race my inlines. After all I got 3 wheels max per skate, so it's fair right ?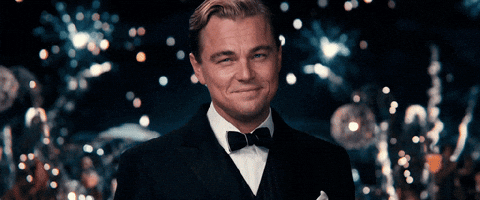 Well, still gotta make it to race events first !
This thing is pretty cool. It constantly update with new speed and will hold max speed. But it definitely needs to have somebody with it on the hill because it automatically turns off after 10 minutes.
That's a bad ass tool everyone will enjoy on the hill
Sign me up. Riding on Red ember 44 4wd.
Update Outlaw Roster. BakO Up-Hill
Youseekcota (TB 4wd Custom)
JAYSTCB ( SRB )
Justin Morgan (SRB )
sofu. (S3)
Winfly
Kingdom421. (AWD Revel)
schofieldbrandon
chaka (ollin)
mccloed (somthin psychotiller)
MoeStooge (SRB
evoheyax (hummies AWD)
CoolRextreme (Torque Boards 12s)
Arzamenable (red-ember 44-AWD)
Kellag (12sDIY)
JT (psychotiller AWD batwing)
ShedderDom (Evo 2wd)
Buddy Rob (pintail/pelicancase 4wd custom)
Chris Chaput (Jet Electric Custom 4WD)
Good group of riders on fast fast boards.
@MoeStooge please add my buddy Rob, riding the pintail/pelicancase 4wd custom. He says he's bring a spare tire in case of flats
.
He might need chains if the weather and cold fronts continue
Soon. I will have something to enter.
GD east coast.
Fuck it. I want to start flying out there for races and bum with people for long weekends. Ship my race board.
I will see if he's amenable to reasonable advice.
I'm going to try and make it out also… gotta finish my damn build but instead I'm wasting all my time designing new products
Not sure if I want to race with you big dogs though sounds intimidating
Maybe I can carpool with @Arzamenable
@deodand a closed course is a great place to test your build and gather data. Every time we race I learn something valuable. Would be glad to have you at the hill.
I might make it down, I might not. I'll know more when it gets a bit closer. Since I missed Barrett I really have to make the slightly shorter trip.
Still in a bit of an exploratory stage with my build at the moment… playing with different gear drives. Could be a great way to motivate myself to commit to something and quit fiddling around with different ideas.
Sure, hopefully she will be put back together before the race
Otherwise I might just turo it.
I'm not the only one with bins and bins of parts that mysteriously take over a whole room when making a simple "adjustment".