Precisely. It's fit to keep open for now. Just try to stick to the facts.
MAN… that is really not a smart move, he should go to Canada Ice is pretty cheap here. I got a least a ton for free this year.
Its mid summer here right now but its starting to snow quite heavily.
@dareno yeah i know @Purewinter personally and we've been talking in our group chat about the refund for ages. He knows he dun goofed but he fact of the matter is that this guys been involved in previous scams and i think people should be aware of this. he's literally stolen $2560 from him at this point, promising a refund and after that, conveniently not replying to his messages. hmmm seems pretty sus to me!
He has literally been hawking that thing for ages with no result. I have a local here that put his money into it after meeting Jed and yet to receive. I met this guy at a carpark while waiting for my son to finish rugby training. I was flying round the area on my carbon build and he asked me where I got it. I told him I built it and he asked me who I was. Evolve or enertion or someone new. I said just a builder mate. He was like what? You can do that? That was 18 months ago and I'm damn sure he still hasn't got his Jedboard because he hit me up on face book asking for a build. Shame on you Jed. Fuck these guys for taking advantage of the industry in its infancy. @Purewinter Matt good on you for opening this thread and don't be scared of the no vendor bashing rule, its there to stop the forum getting filled up with complaints regarding late deliveries and such. General mail order issues that all vendors suffer from. Genuine problems regarding scamming bastards should be aired and its good for the community in general. Trust me on this if you had crossed any line with this thread then @treenutter would have let you know. Hes our collective conscience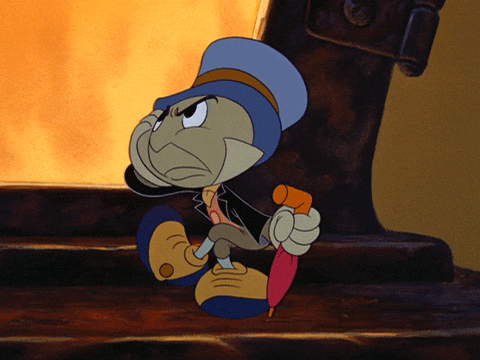 Just to let u guys know Jeremy Bogan is @Esk8hubs
Not his first shady rodeo
Just yesterday I watched the interview with lhb and jed
warning to all "JedBoards " r scamming people I'm one of them I put a deposit and been trying to get a refund for over 3 months now with no luck , please help by sharing to others this is no vendor bashing just warning people , I have proof from all their emails with excuses and lies
You may want to watch the interview with him on esk8 news
http:///jed-boards-interview-what-are-they-doing-over-there/
Here you go.
I did but he's full of crap about the refund , when I contacted they said it was fine to do the refund but nothing happened then I msg them and they gave me excuses for like 2 months, then I posted on their Instagram account about my situation and they were lying and not responding to my emails and they decided to block me of they're Instagram page as I told the truth since then I have tried to contact them but no reply , so that video he's lying about honoring refunds i
Haha. I got blocked from their insta page too, and i have no idea why. My comments got deleted too - I simply asked some questions om 3 to 4 of their posts regarding their design and when shipping would commence.
Continuing the discussion from Jed Board Missing Refund - Possible scam:
It's now eight months since I was promised a refund from Jedboards. The same email pattern repeated over and over…never get past the sending of remittance. Jeremy (in particular) appears to forget he's send the same lies over and over…it would be truly hilarious if he didn't owe me £1k. I have the proof also. My comments on Instagram always deleted within minutes and my account now blocked.
I was under the impression that they were done with development now and started shipping?
It gone awkwardly silent … wouldn't you expect a tack more of a hype if they would really ship? I mean, they made such an hype about individual parts and now???
I'm really curious about how many millions of dollars they raised. No way they can operate for this long and pay for all the molds/tooling/development while living in China, and not have raised money.
I'm pretty sure the founder of Jed had "some" money before.
Aren't Jed board and Boa wheels owned by the same person? @captainjez commented recently…
🤷
I find Esk8 business difficult. Boards that used to look advanced are becoming less attractive with the times. The speed to finish and sell is also important. Boards with their own battery packs and drive systems make business more complex and delayed. And Esk8 has fewer users. Electric scooters will be much more in demand. I don't know the correct answer for Esk8 business. It seems difficult to make a big profit.
Has anyone ever seen the fabled jed board actually in the wild? Not youtube or show days but actually owned by someone? I know people on my side of the world that are still waiting. Seems like ages.